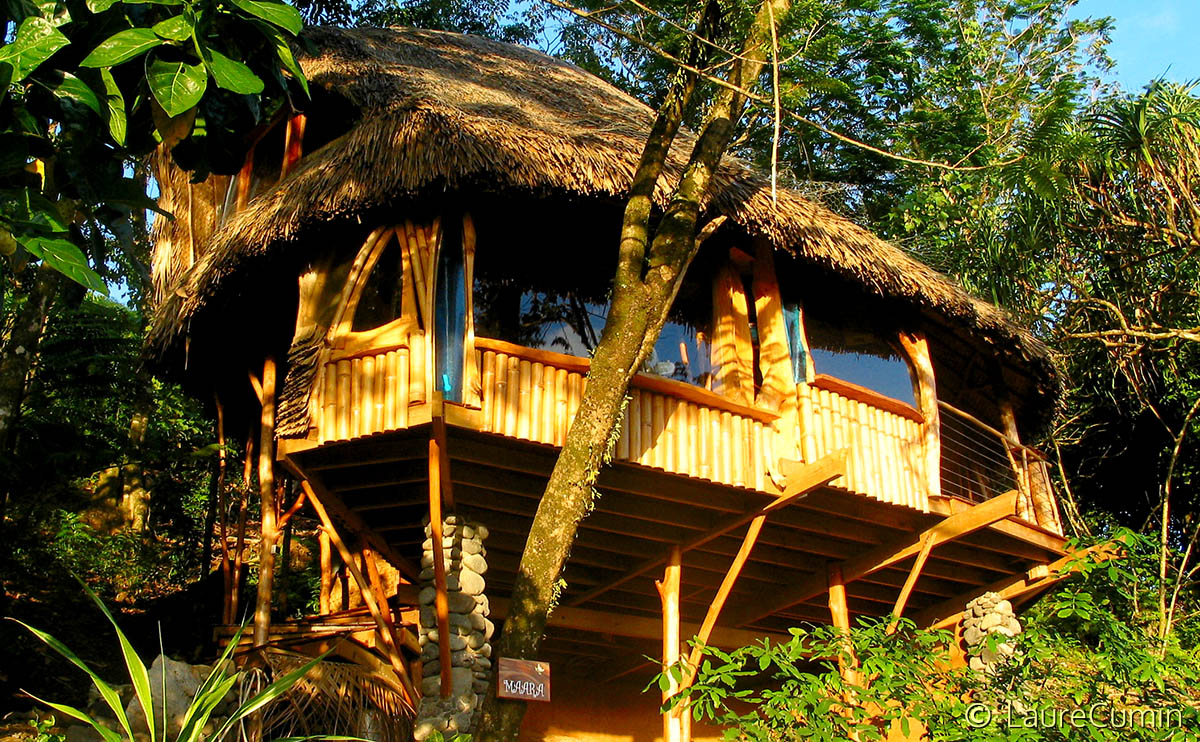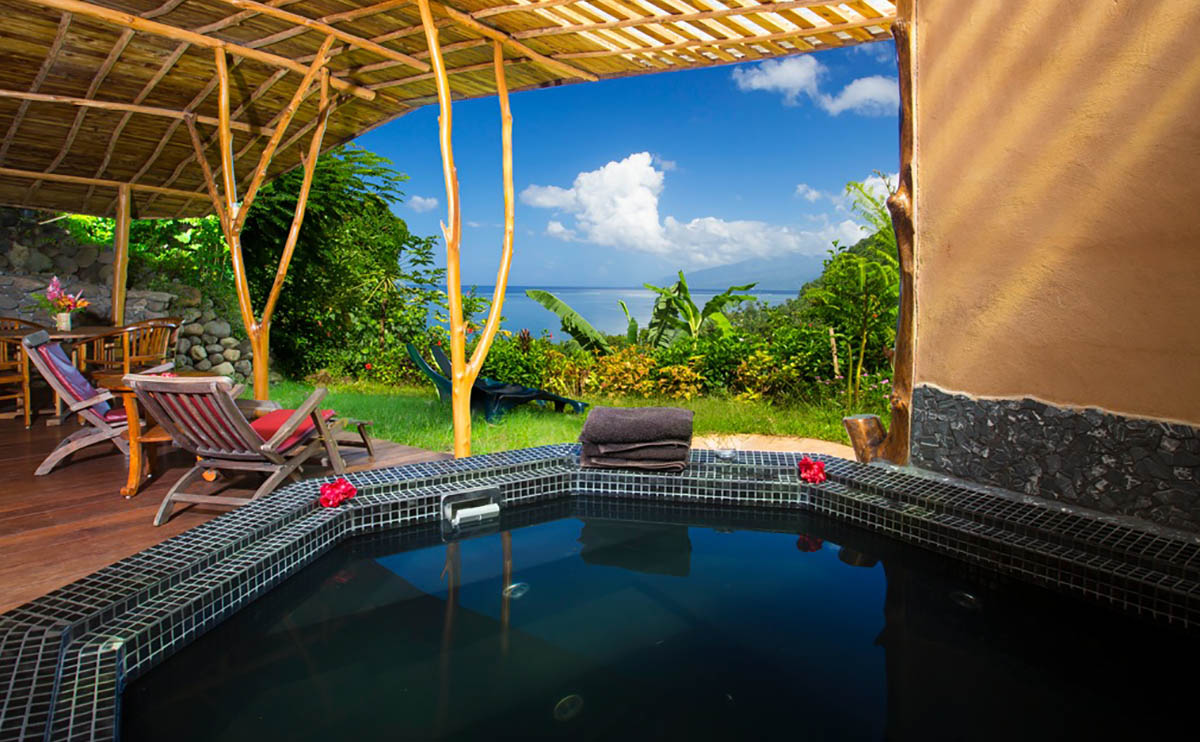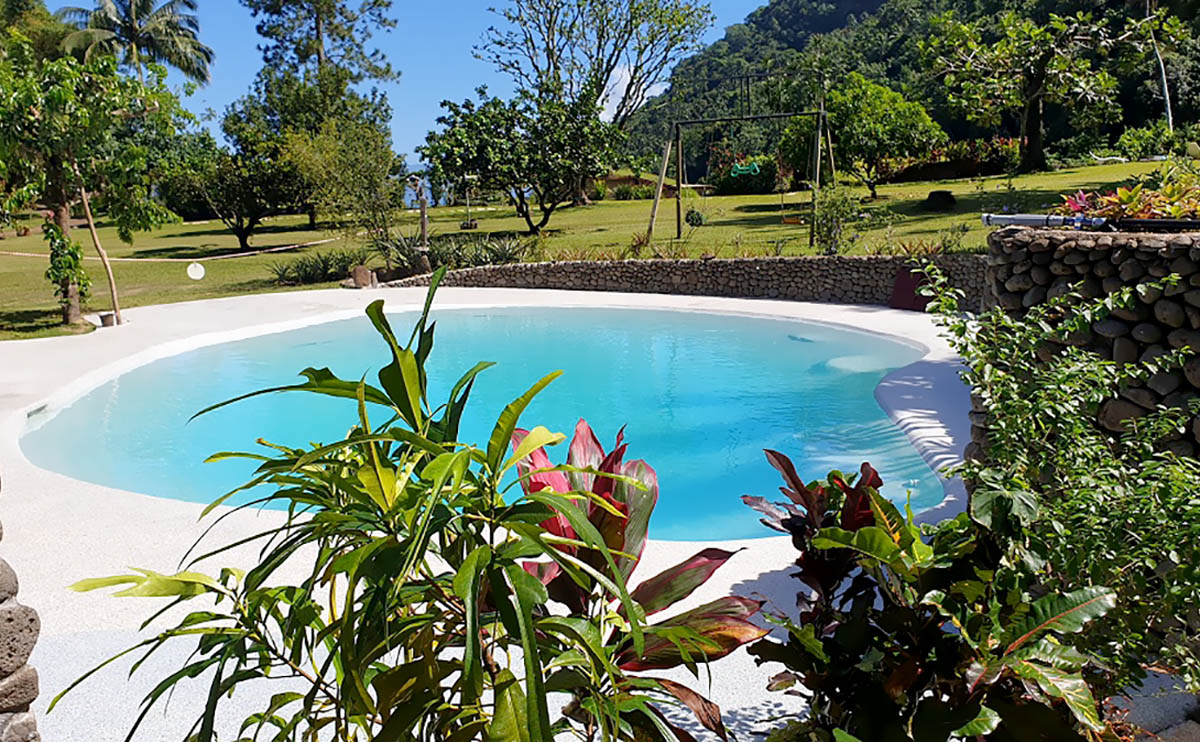 On Tahiti's peninsula, a dreamy headland seems to be drifting between the mountain and the ocean. Tahitians of yesteryear would come there to scan the horizon in search of shoals of fish or to look out for attacking enemy tribes. They had made it a place of worship.

Here, everything is an enchantment: Welcome to Vanira Lodge.

Fare : (pronounced "fah-ray") Invariable Tahitian word meaning "House"
Vanira : Vanilla in Tahitian. Vanilla stands for the sweetness, harmony and tranquility you will find during your stay at Vanira Lodge.